Experience bicycling Cape Cod in a day: train, ferry, bicycle path, farmers' market, salt water taffy, ice cream, bakery, lighthouses, & many beaches to dip in. 
Start at 8:00am aboard the train from South Station to Hyannis ($22, plenty of capacity for bicycles). Navigate out of town to reach Cape Cod bicycle path to enjoy several parks, beaches, & food stops along the way. Visit the small towns of Orleans, Wellfleet, & Truro before arriving Provincetown for snack or early dinner.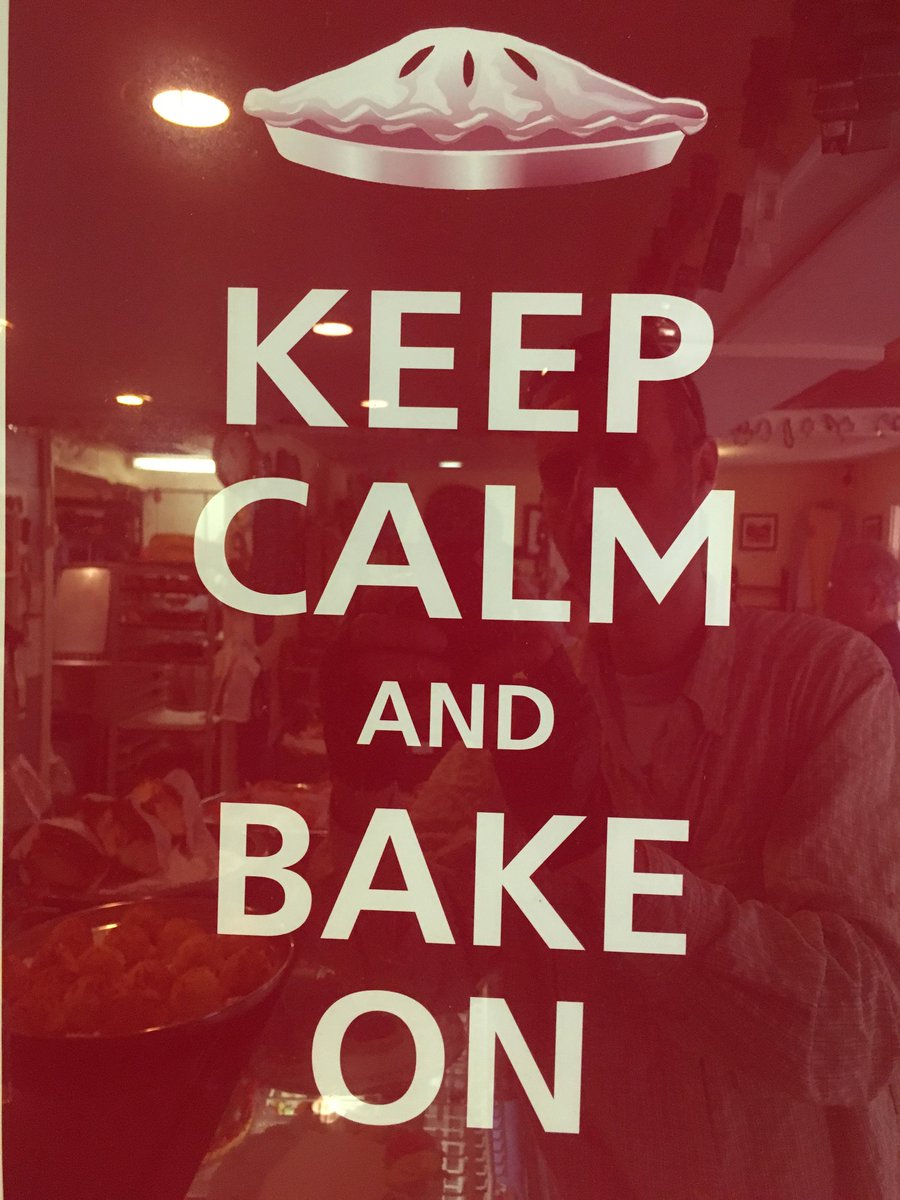 Plan on easy pace, plenty of stops, & leisurely day.  
For a distance of 100km (65 miles) & elevation gain of 600m (2,000 feet), we could arrive Provincetown just in time for the ferry at 4:00pm ($70). This is also a tour, not a race. We will likely take our time to arrive into town, dine & stroll around before sailing on 7:30pm ferry, arriving Boston at 9:00pm.
This trip is:
• Suitable for intermediate to advanced bicyclists
• Come prepared with sufficient navigation tools such as GPS, map, cue sheets, smart phone, etc. This will likely be self-guided tour, even though we will try to stay together as a group
• Cost is estimated at $125 for train, ferry, & food
Other considerations:
• All-purpose handlebar bag, water proof, with enough room for extra layers & snacks. 
• Bring: small towel to dry after swim, sunscreen, cash to purchase food, extra batteries for electronic devices, & camera. 
• Lights are good for visibility during the day & for the short ride (1.6km/1.0mi) from ferry terminal back to South Station. 
• Bicycle gear to bring: helmet (required), vest or jacket (it will get cold in the evening), sun glasses, spare tube, helmet mirror, pump or CO₂ cartridges, chamois cream, & allen keys.
• MBTA parking information is at http://www.mbta.com/riding_the_t/parking
• Our pace will be 10–14mph with several delightful stops along the way. 
• Plan to purchase ferry tickets in advance, before they sell out.
Review tour report from 2016, which includes more pictures & route log.
Date:
Saturday - August 5, 2017
Time:
8:00 at South Station to take Cape Flyer train
10:20 at Hyannis train station to meet group coming from Boston